Youth Activities
WEEKLY PUZZLES – The youth are invited to continue to solve the weekly Lenten puzzles that follow the Journey to the Cross Sermon Series. The puzzles are sent out each Friday/Saturday by Rev. Rochelle. Upon completion, the youth should take a picture of the completed puzzle and return to Rev. Rochelle by Wednesday. Prizes will be given to youth who submit all puzzles correctly.
EASTER ESCAPE ROOM – On Saturday, April 3rd, at 6 PM, the youth (and any interested adults) can join Rev. Rochelle on ZOOM for an Easter Escape Room. Rev. Rochelle will be emailing families with the ZOOM link and the material for the Escape Room. Youth desiring to have hard copies of the
materials should contact the church office and arrange pick up.
During the 40 days of Lent, as we remember the sacrifice that Jesus made for us, we are asked to give a sacrificial offering of $40 to support our food distribution. For just $1 a day, you can help give a family in our community a bag of groceries for Easter complete with non-perishables, produce, eggs, bread, milk, and MEAT. If just 25 persons/families contribute $40, we will raise $1000. This means that 500 families will have a complete Easter meal they can feed their families. What better way to be a disciple of Christ than serving our neighbor so they can gather at the table on Easter and give thanks to God.
You can contribute by (1) mailing in your Lent offering and writing Lent on the memo line of your check, (2) arranging to drop off your Lent offering at the church in an envelope with Lent offering written on the outside, or (3) giving electronically and specifying Lent offering for your gift designation.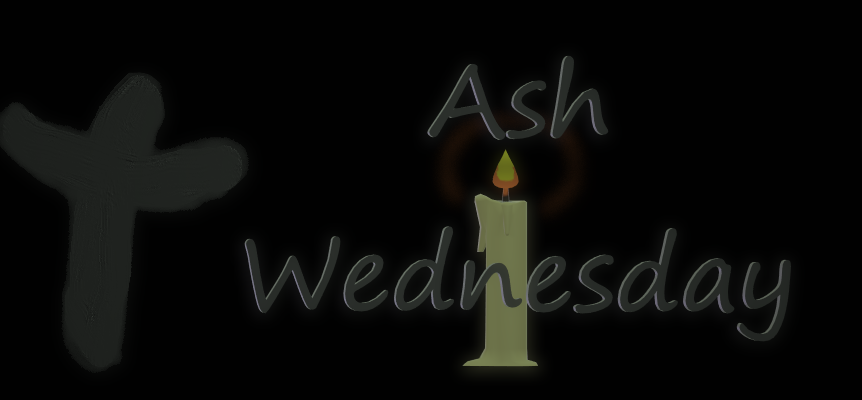 12 PM Service 7 PM Service