Our church is a wonderful community that reflects the diversity of God's good creation. Small enough to feel like family, but active enough to find ways to connect through worship, study, service, small groups and fellowship activities.
We are a gathering of people young and old and in-between. We are single, in a relationship, married, divorced, and widowed. Some of us were born in the U.S., others are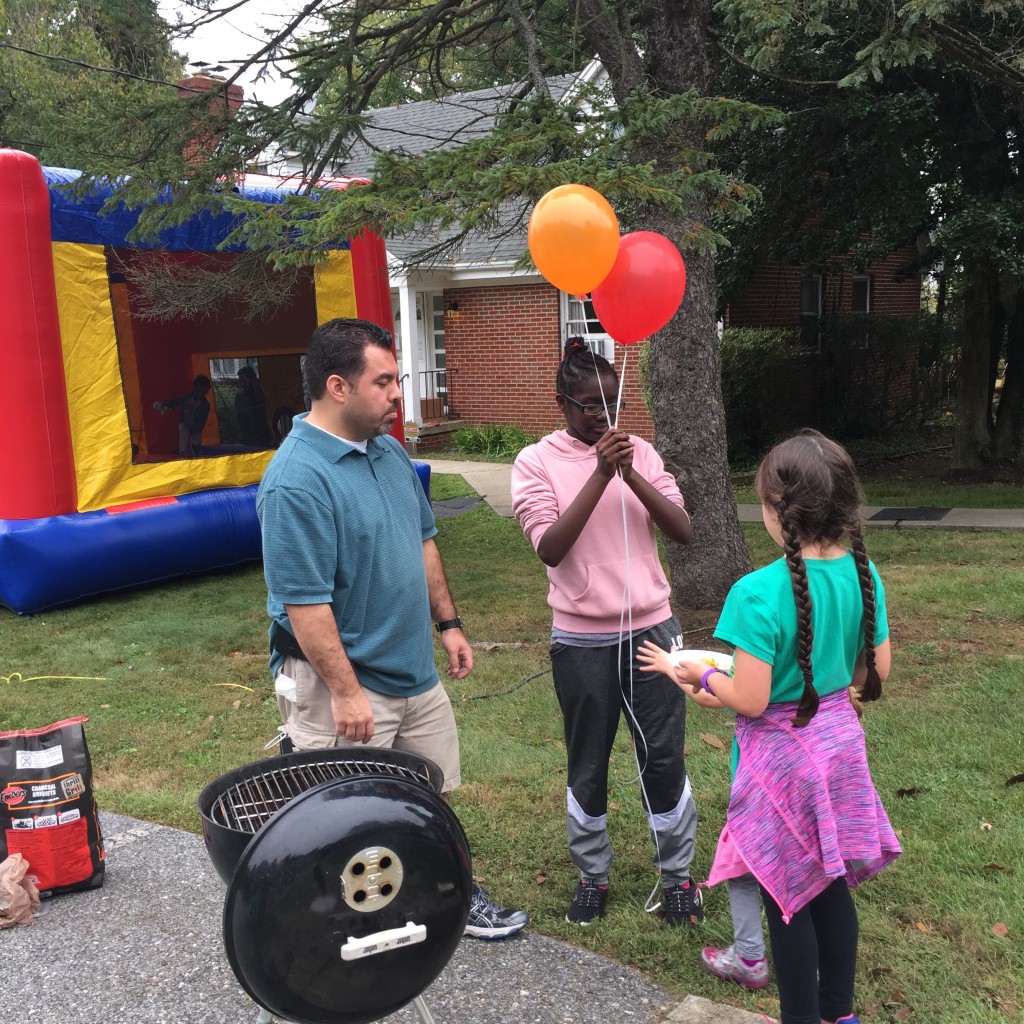 recent immigrants from places like Jamaica, Trinidad, India, Ivory Coast, Nigeria, Liberia, Ghana and Sierra Leone. Some of us have kids and teens (we'd love to have more here!), some don't, others have watched their children grow and have kids of their own. We have people new to religion and those who have spent their lives in community of faith. We have people who know what they believe, and those who have lots of questions and even some doubt. That's ok.
Oak Chapel is the kind of church where all are welcome (and by all, we really do mean all), the kind of church where it's easy to join in with others as we discover our faith, give glory to God, and learn to love and serve our neighbors.
Come and grow with us!
Pastor Selena Johnson